INVESTING IN OUR COMMUNITY'S YOUTH!
The United Way of Indiana County has been awarded a Community Coalition Capacity Building Grant from the Pennsylvania Commission on Crime and Delinquency to help develop a county-wide prevention coalition utilizing the Communities That Care (CTC) Model. More than 500 communities throughout the United States utilize the CTC model, which involves a 5-phase change process with the goal of promoting healthy youth development and reducing problem behaviors.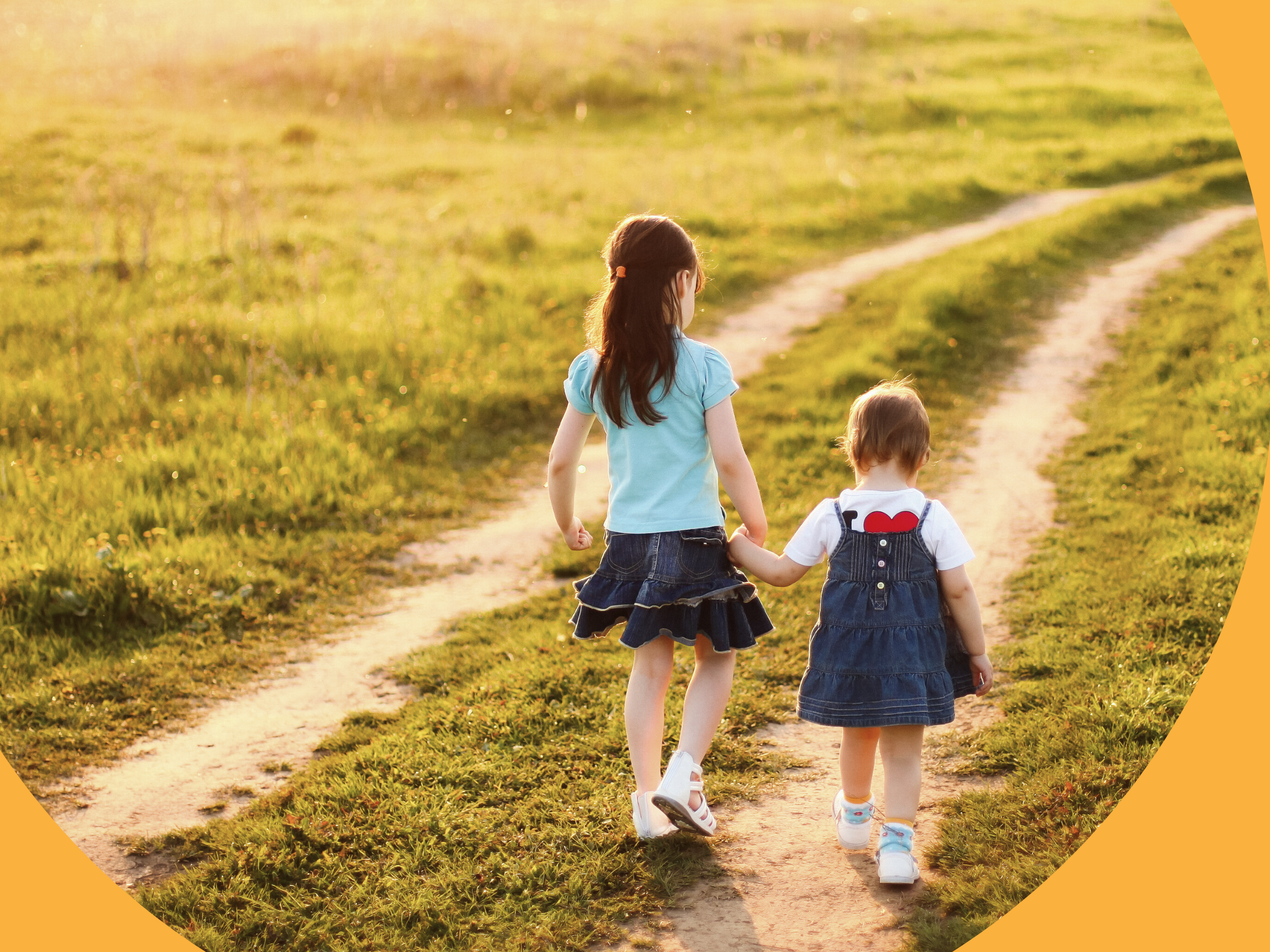 COLLABORATING FOR OUR YOUTH
The county-wide prevention coalition is a collective of local community stakeholders, including representatives from schools, hospitals, faith-based, law enforcement, health care, human services, and local government.
The coalition is trained in prevention sciences and data-based decision-making by utilizing the Communities That Care system. This step-by-step guide and prevention-planning system aid in developing and supporting evidence-based prevention programs and policies, allowing community investments to effectively foster positive youth development. 
Our Children. Our Future. 
WHAT IS THE COMMUNITIES THAT CARE MODEL:
The CTC system is a cooperative, community-driven process that aims to prevent problems in youth before they develop. This system takes a practical evidence-based, outcome-focused approach that involves the whole community in promoting positive youth development. This five-step operating system is used to mobilize communities and better align agency resources by reducing risk and enhancing protection.
Young people from communities using the CTC system are 25% to 37% less likely to experience health and behavior problems.
Changing futures, one child at a time!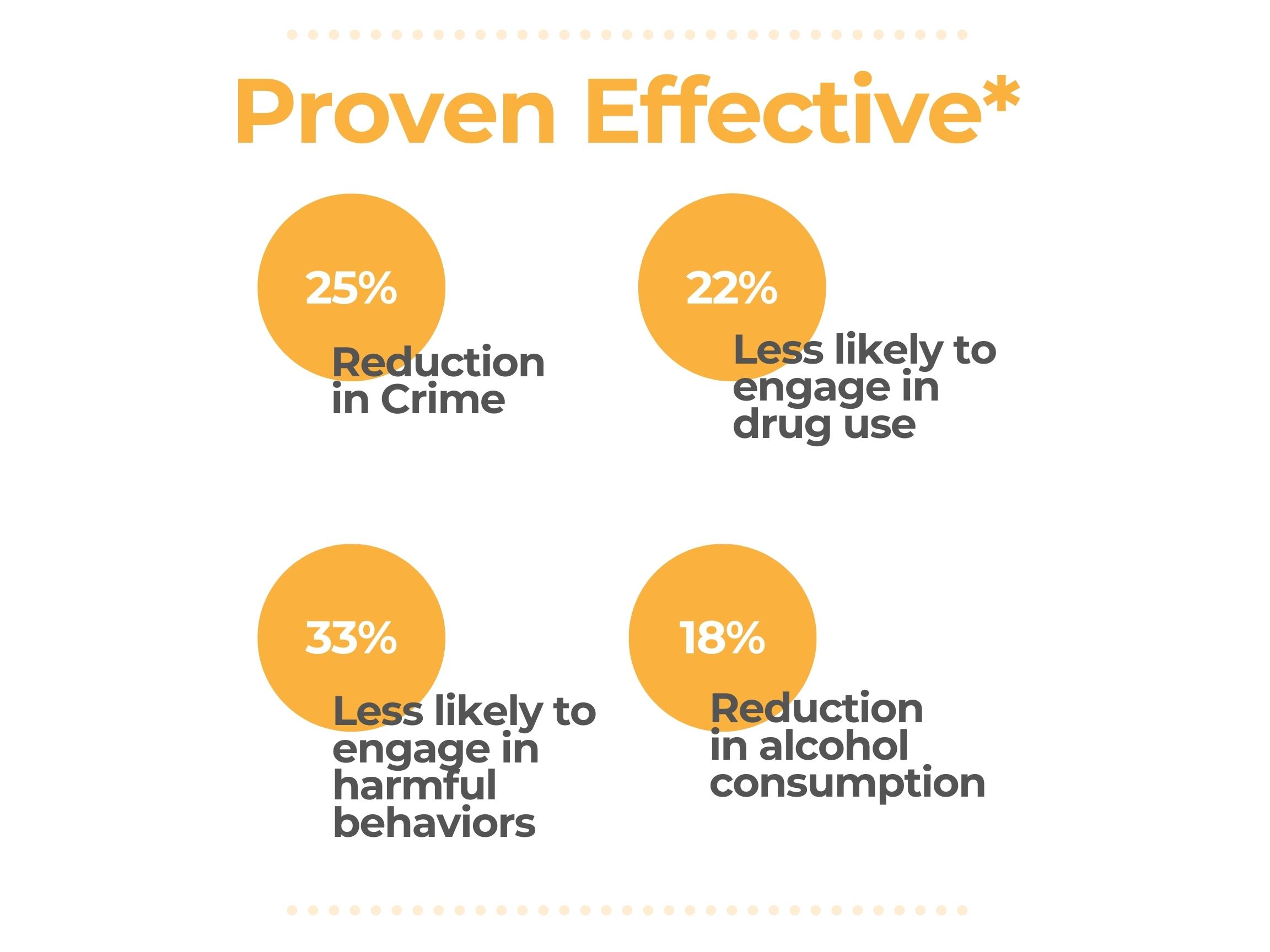 COMMUNITIES THAT CARE ROADMAP TO SUCCESS:
Community Owned & Operated

Comprised of community stakeholders use uses its own data-based community profile to develop a focused, long-range community action plan

Evidence-Based

Grounded in rigorous research

Proactive

Utilizes science-based prevention methods that target predictors rather than waiting until things occur

Outcomes Focused

Reductions in community levels of adolescent risk-taking behavior; improvements in child and youth well-being and overall strengthens the community by engaging in long-term solutions 

Great Investment*

For every dollar invested in this program, $11.14 is returned in the form of lower criminal justice, crime victim, health care costs, and increased earnings and tax revenues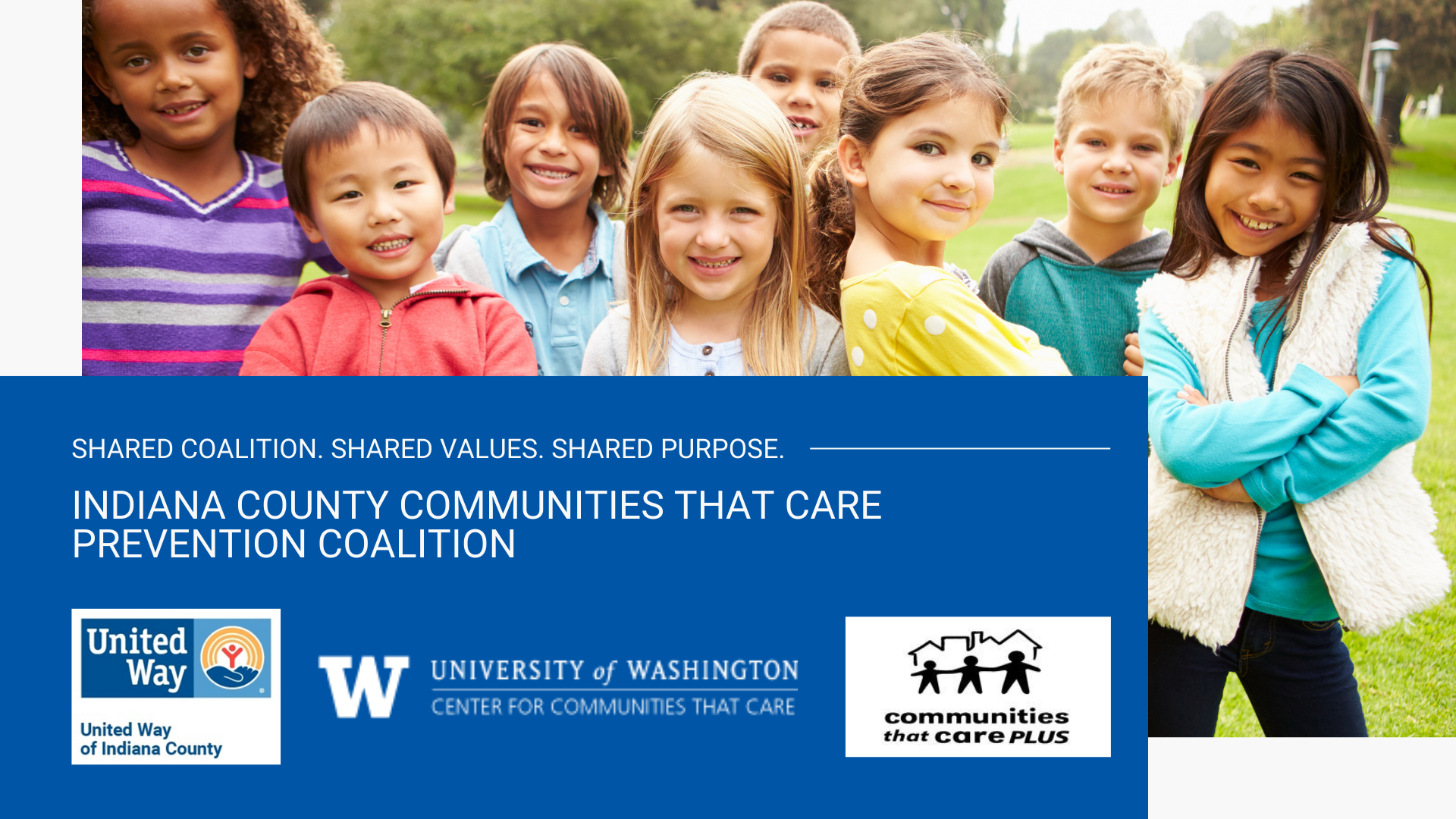 To learn more about the Communities That Care Model, visit their website.
*Center for Communities That Care, University of Washington, School of Social Work.*
**This project was supported by the PCCD Subgrant #36138 awarded by the Pennsylvania Commission on Crime and Delinquency (PCCD). The opinions, findings, and conclusions expressed within this publication/program/exhibition are those of the author(s) and do not necessarily reflect the views of PCCD.**